Some D11T AMA Alloy Radiator cores requiring a quick turnaround by one of our Bowen Basin customers.
Cores were badly clogged up with mud on arrival and required extensive cleaning.
Washed, flushed, tested and dispatched to a very happy customer the next day.
For all you mining, industrial and cooling needs call Absolute Enterprises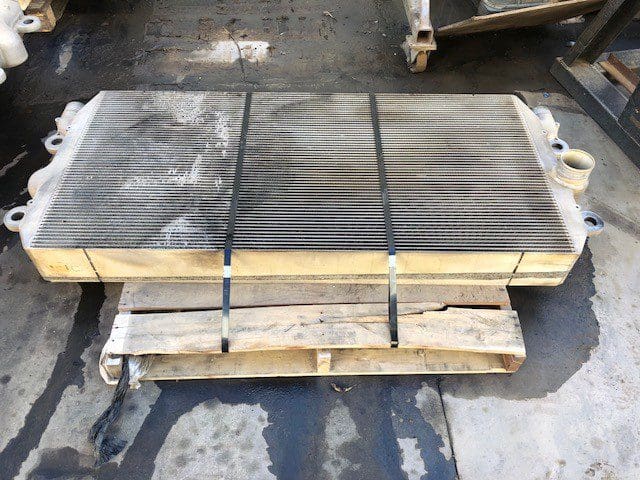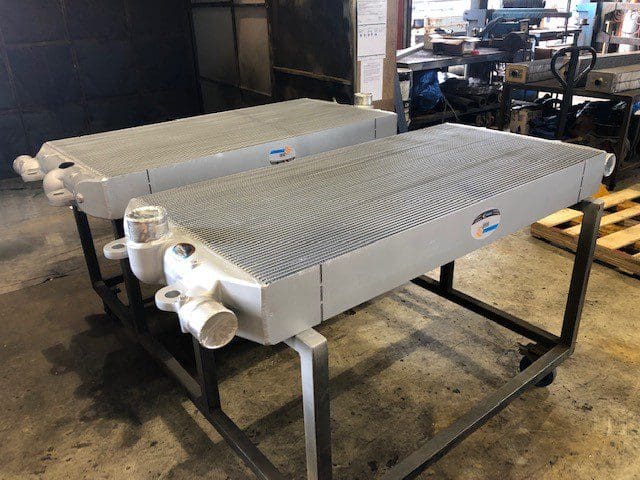 Jock and his dedicated cooling team at Absolute Enterprises specialize in radiator overhauls and exchanges, and oil/after cooler repairs from earth moving machinery right down to vehicles. The team would like to service your requirements, they have proven how good there, with excellent quality of work and fast turnaround on jobs by doing a lot of breakdowns. The team have 40+ years of experience and have covered all avenues such as:
1. Strip and assess with correct customer approval.
2. Dot point work procedure for every job.
3. QA documentation for every job.
4. Correct policy and procedure with workshop approval.